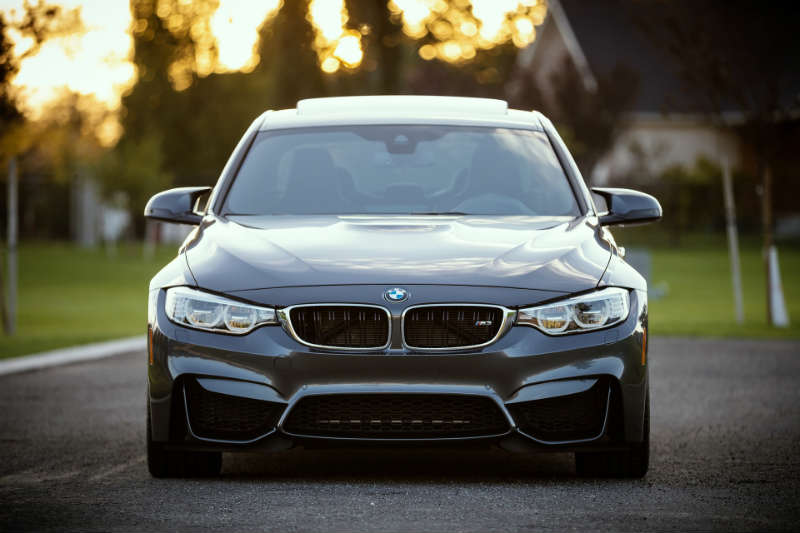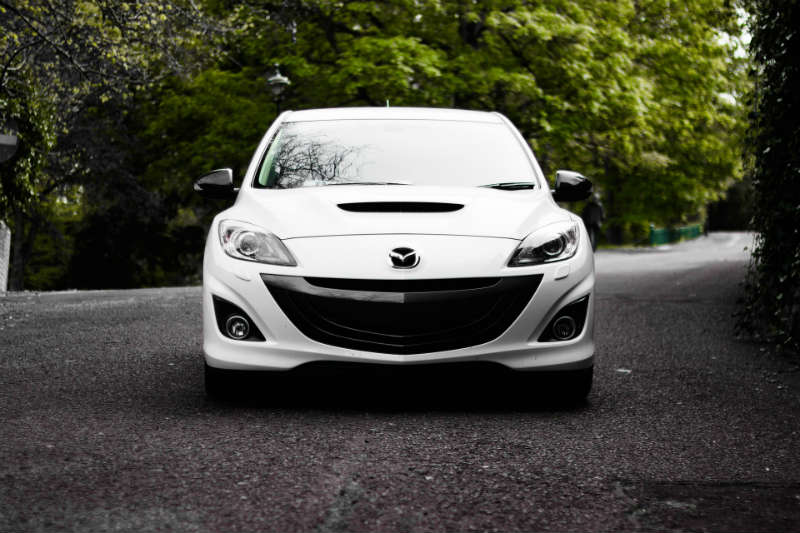 Super Crank AG9 Silver Alloy Automotive Battery Range combined with Sealed Enhanced Flooded Technology and German design provide superior cranking amps with high charge retention.
Super AG9 Silver Alloy Automotive Batteries are for every make and model motor vehicle.
Maintenance free to suit any vehicle with the high CCA, combined with superior RC and long shelf life, makes this product a must for your vehicle.
2 year warranty – private use | 1 year warranty – commercial use
100% Maintenance free
AG9 Silver alloy – as demanded by many new car manufacturers
Sealed enhanced flooded technology
Fully sealed maintenance free
Superior CCA and charge retention
German design
2 year warranty (private use only)
Need more information?  Contact us today